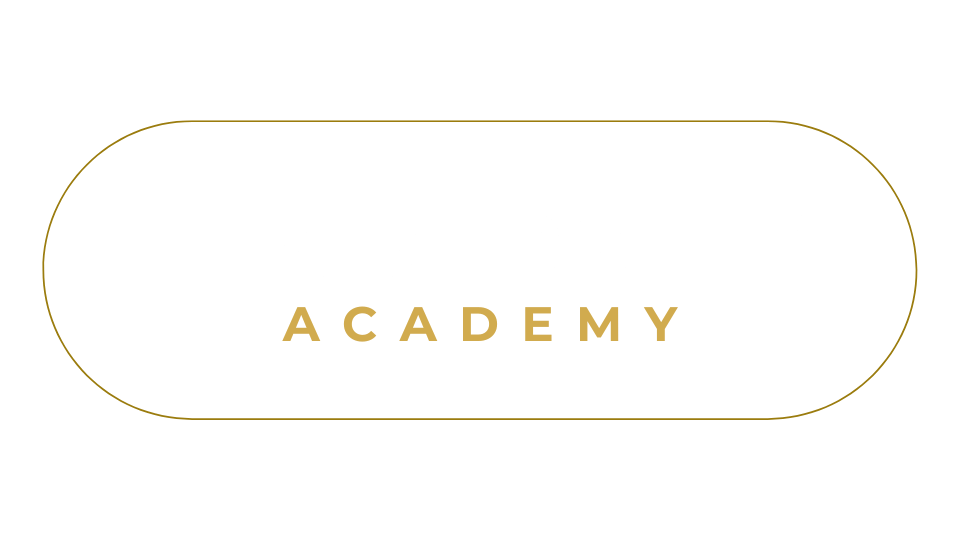 Leadership Academy is the starting and aligning experience for Alive Leadership.
Each participant in Leadership Academy will learn and grow in character, theology, practical leadership skills, and understanding mission and purpose. Those who fully engage in and complete the academy will be ready to step into a variety of leadership roles at Alive Church and will find themselves equipped to lead strong in all other areas of their lives such as work, home, and school.

All those interested in potentially stepping into a leadership role at Alive Church must complete Leadership Academy before officially being in a leadership role. The standard prerequisite for Leadership Academy is becoming a member of Alive Church (which means fulfilling the expectations of membership as outlined in Discover Alive Church), exceptions to this may be made on a case-by-case basis.
Leadership Academy will occur on the following dates at every campus:
Sunday • October 1
After the Second Service
Lunch Provided
Thursdays • October 5, 12, 19, and 26
7:00PM
Snacks Available

Tuition for Leadership Academy is $100.

All current Alive Leaders who completed Leadership Academy in the past 5 years must participate again in Leadership Academy in one of the first two offerings to remain in Alive Leadership. All teaching content is either new or updated. You can choose either the Fall 2023 or the Winter/Spring 2024 offering. When registering, please register as an alumni.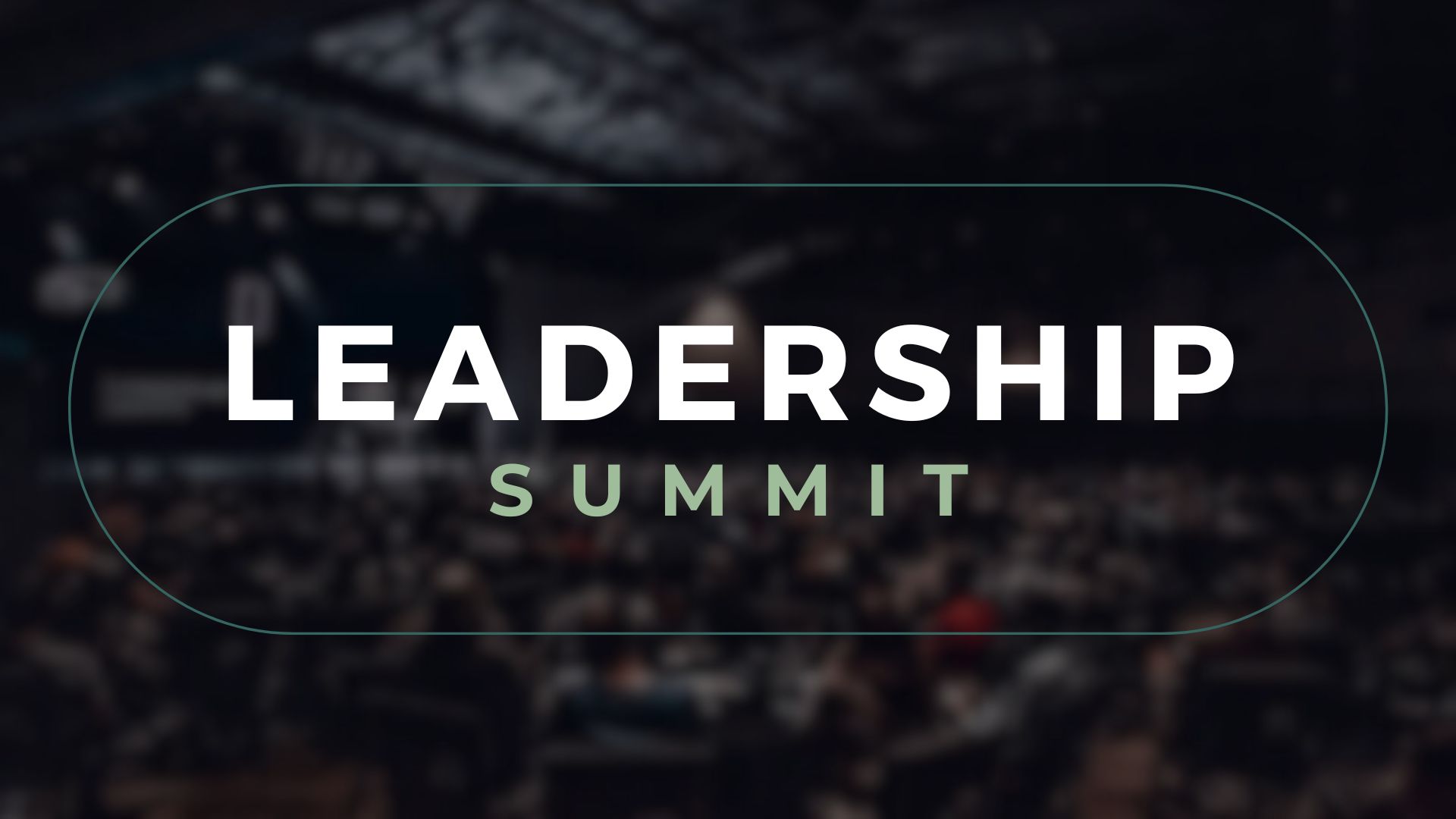 leadership summit
Alive Church leaders gather together regularly to grow in their leadership. Leadership Summits are for anyone who is currently a Coach, Group Leader, Serve Team Leader, or anyone interested in leadership at Alive Church.

UPCOMING LEADERSHIP SUMMITS:

WESTERN BRANCH CAMPUS - LEADERSHIP SUMMIT
Monday, November 6, 7:00PM
Registration coming soon.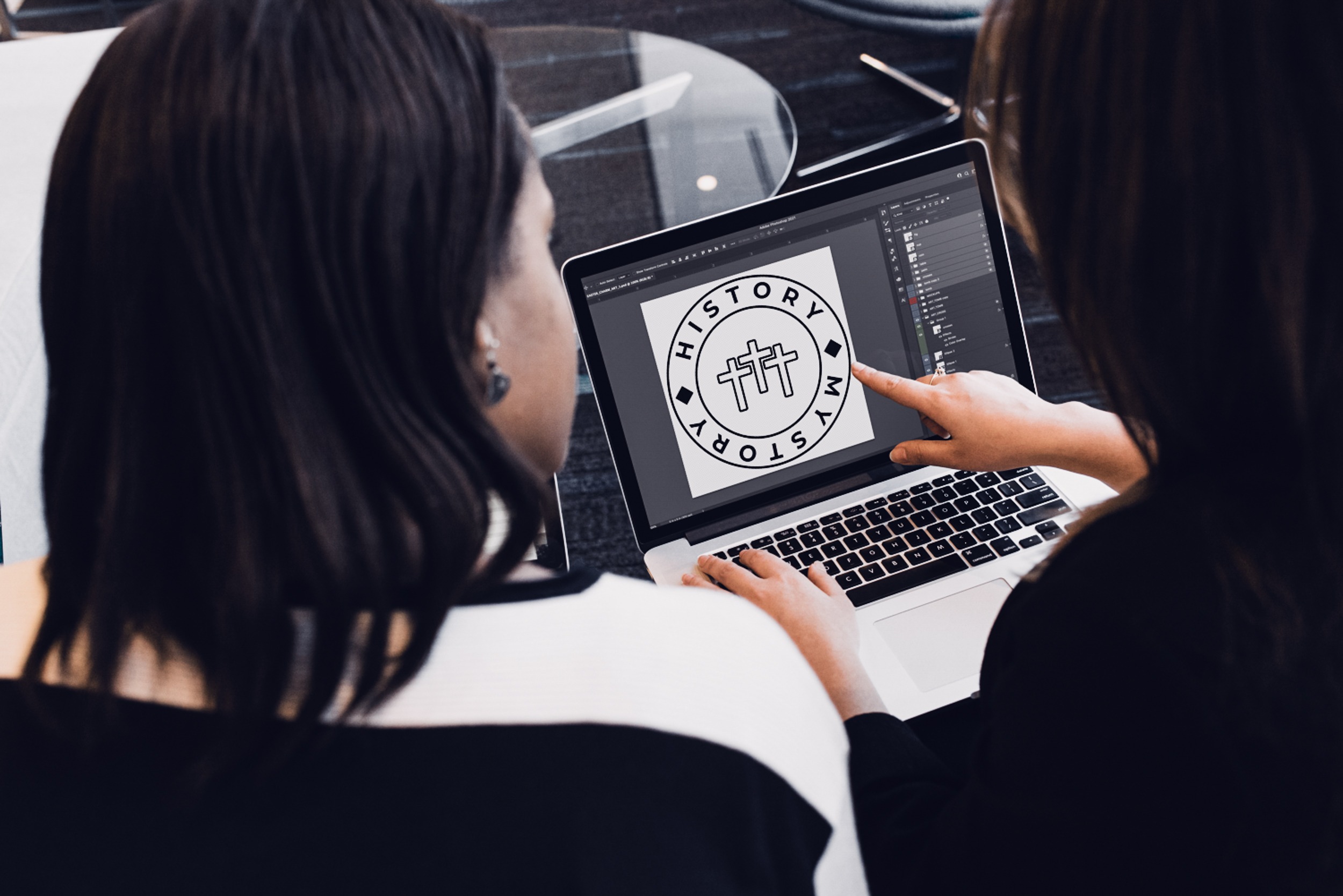 internships
The Alive Church internship program is designed to provide practical ministry experience and training to help equip people to live fully alive through the life of the local church.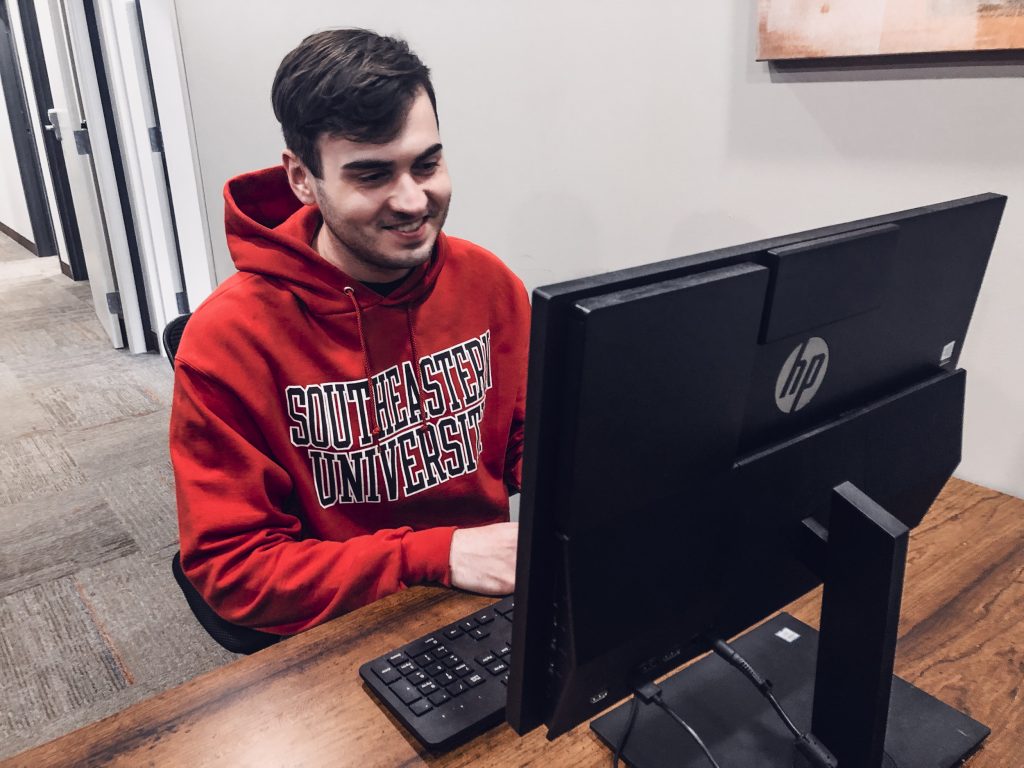 southeastern university
Southeastern University in Lakeland, Florida partners with Alive Church to host an instructional site on the church campus. Southeastern University offers excellent college education for an affordable price. With regional accreditation, Southeastern University is well established and proud to offer students opportunities to discover their divine design.