The Alive Church internship program is designed to provide practical ministry experience and training to help equip people to live fully alive through the life of the local church.
Care & Counseling Center
Communications
Alive Kids
Event Coordination
Graphic Design
Groups & Teams
Information technology
Outreach
Production
Social Media
alive Students
Video
Worship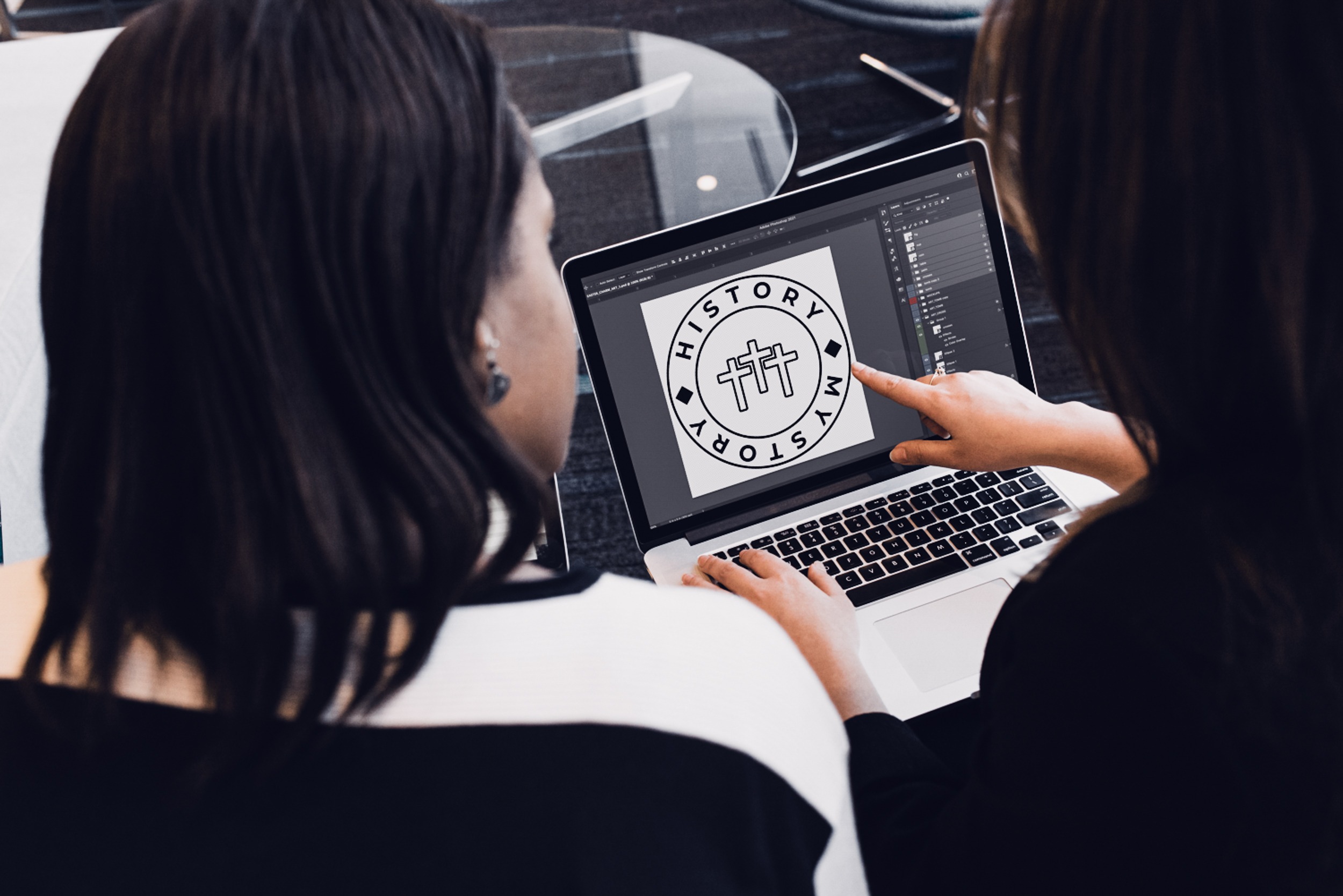 PAYMENT: This is a non-paid internship.
HOUSING: A host home is available at no charge for individuals who live outside of the immediate area.
SCHOOL CREDIT: School credit is available for those who are interested. We will partner with your school to help you meet necessary requirements for school credit.


TRANSPORTATION: A license and car are required for the internship.
ELIGIBILITY: The Alive Church internship program is open to adults 18 years of age or older.