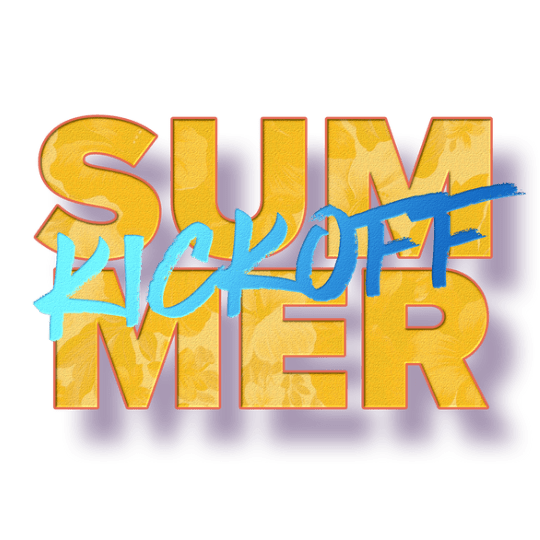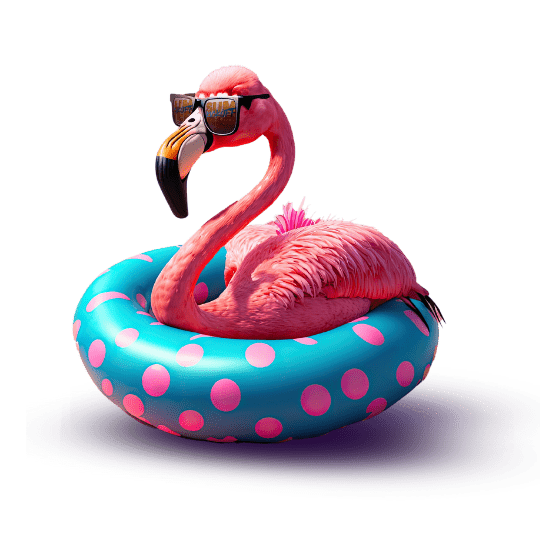 Alive Students Summer Kickoff is happening on Wednesday, June 14 in Downtown Suffolk and Western Branch, and June 21 in St. Louis at 7:00PM!
Expect themed activities, giveaways, food, and more! This is a great opportunity to bring friends, grow spiritually, and build relationships.

Mark your calendars for the other themed Student Events happening on July 12 and August 2!
Alive Students is our ministry for 6th–12th graders.
We are committed to advancing the Kingdom of God in the next generation and see every student grow in community, follow Jesus, and never want to walk away from their faith.
Follow Alive Students on Instagram to stay up to date with everything related to Alive Students and for additional opportunities to engage and connect throughout the week.
Middle School experience happens during both services at all locations immediately following worship.
Students will connect with leaders and other middle schoolers, learn about Jesus through an interactive lesson, and have a chance to talk about what they learned in a small group.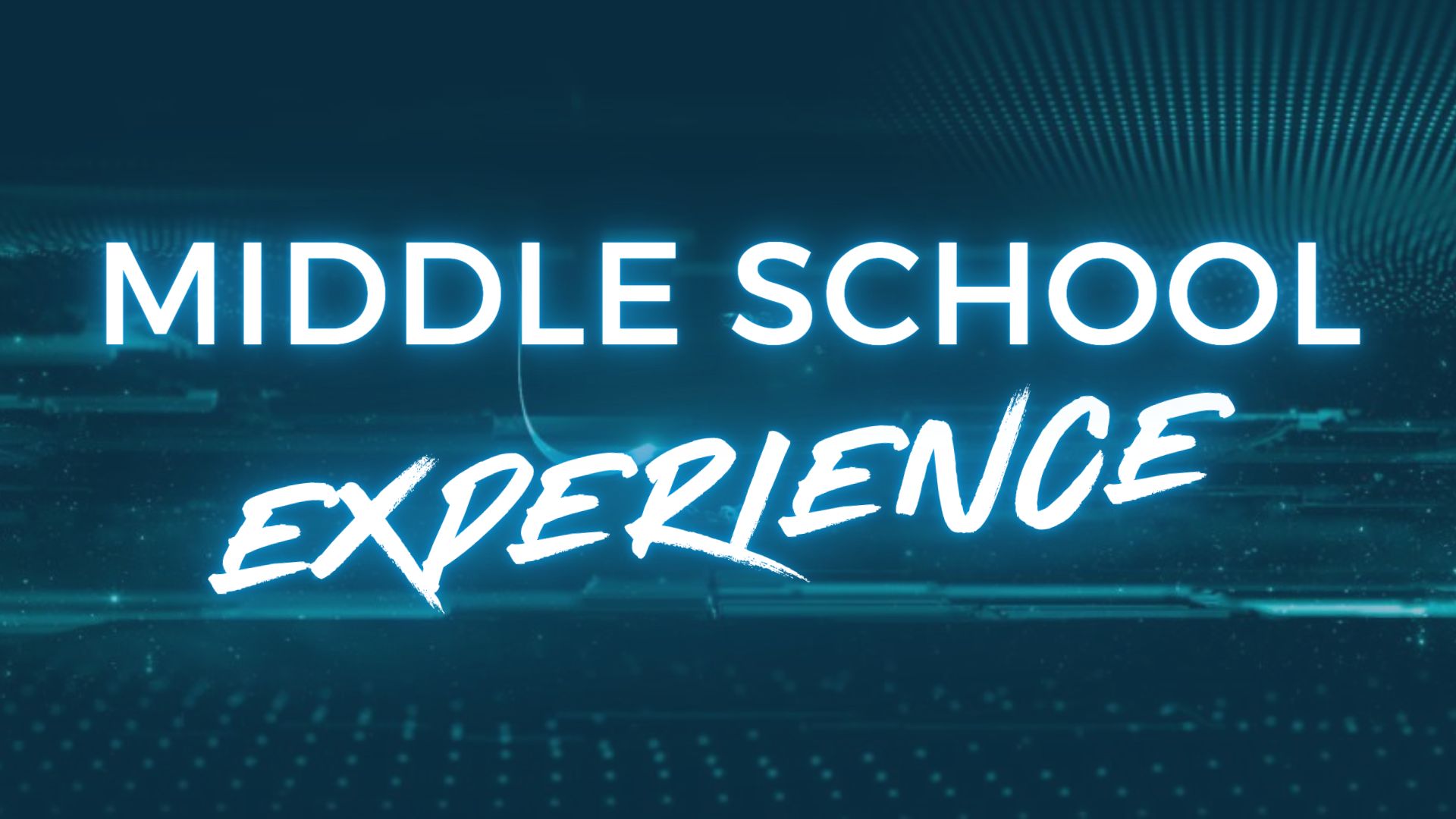 alive students small groups
Alive Students Small Groups meet on Wednesday nights for students to build relationships that matter and grow in their understanding of the Bible and how it applies to their lives.

Groups are led by leaders who are committed to advancing the Kingdom of God in the next generation.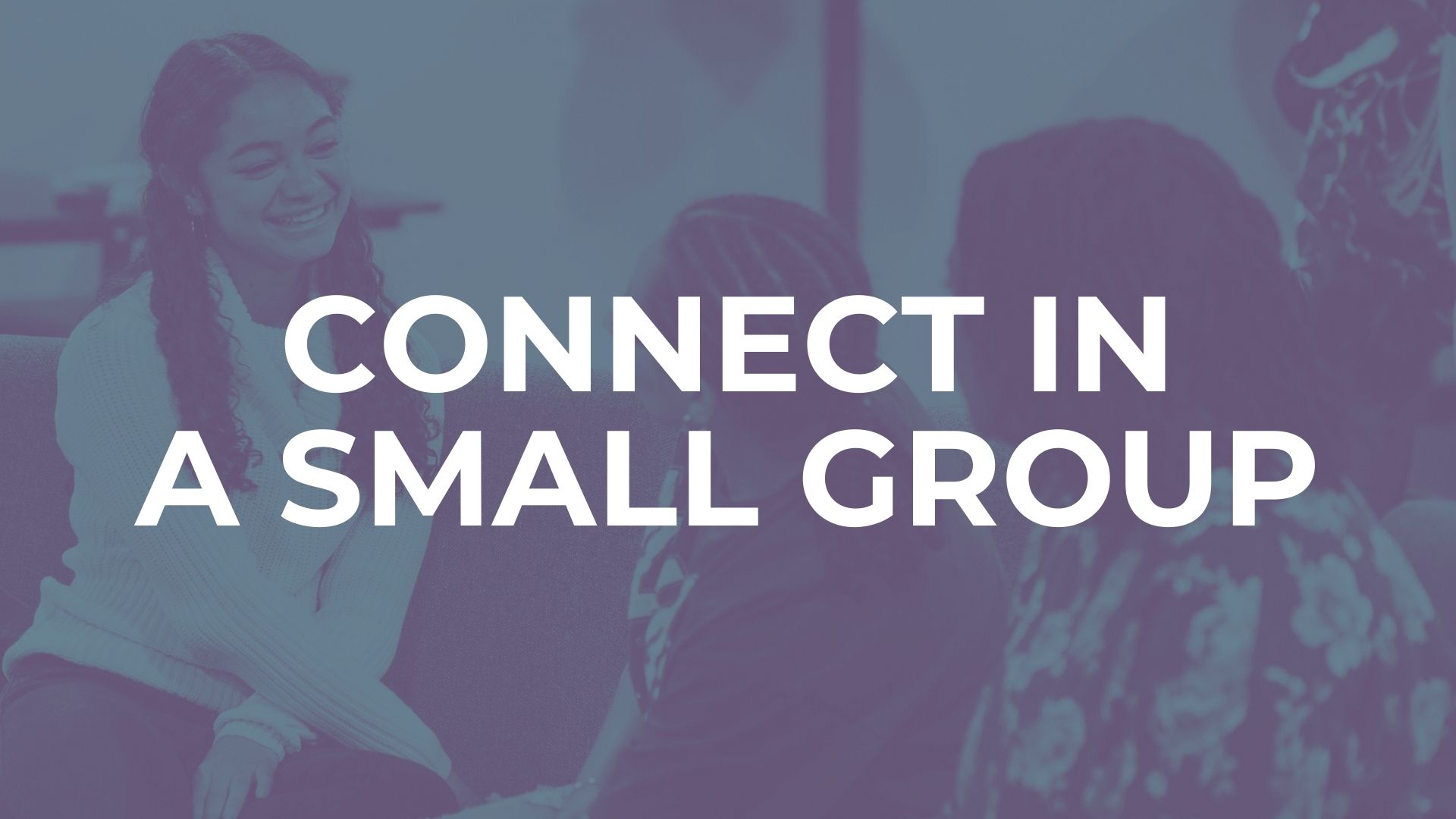 You are not in this alone. In our community, we help each other and parenting is no different. Below are some helpful resources to compliment the ministries we do as a church to support and encourage you and your children.