WE are a SPIRIT-FILLED, SPIRIT-LED, PRAYING COMMUNITY, GROWING AS DISCIPLES OF JESUS, BECOMING EMOTIONALLY AND SPIRITUALLY WHOLE, DEVELOPING LEADERS, AND SERVING THOSE IN NEED—ALL FOR THE GLORY OF GOD.

Join the conversation on Facebook and Instagram. Encouraging videos, quotes, and message snippets are posted daily. Stay up to date by downloading the Fully Alive App and subscribe to weekly emails.






Weekly Prayer happens at all physical locations.


Small Groups are specifically designed to help you connect relationally and grow spiritually. Small Groups meet throughout the community and online.

Membership in the local church matters.
Learn more about Alive Church and how to become a member.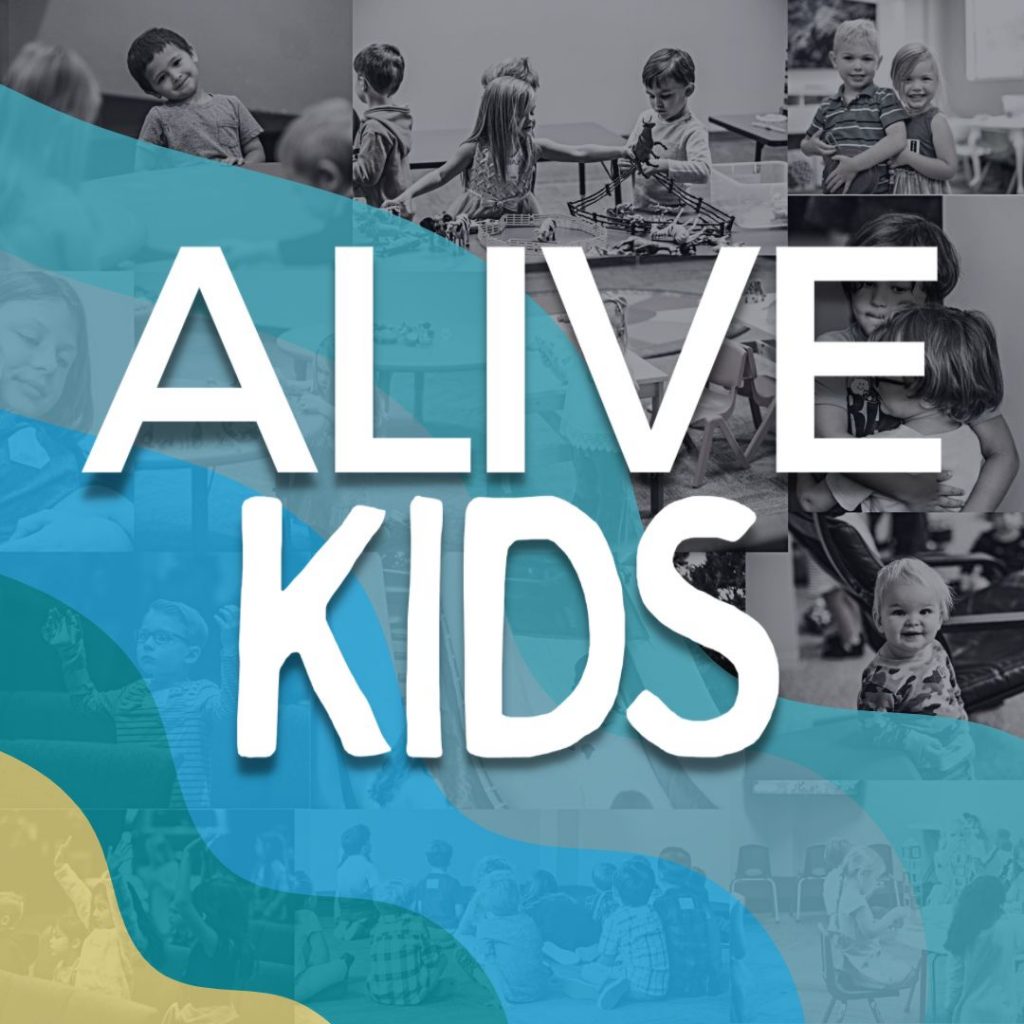 Alive Kids happens during all Sunday services at all locations.

Alive Kids offers a safe and fun environment for kids to learn about Jesus on their level. Ages 2–Kindergarten have lessons specific to their ages to help them learn to follow Jesus and never walk away.

1st–5th grade students experience worship and have fun in a large group and grow in their knowledge of the Bible in small groups.
Alive Students is our ministry for 6th–12th graders, to grow in community and follow Jesus so that they will never want to walk away from their faith.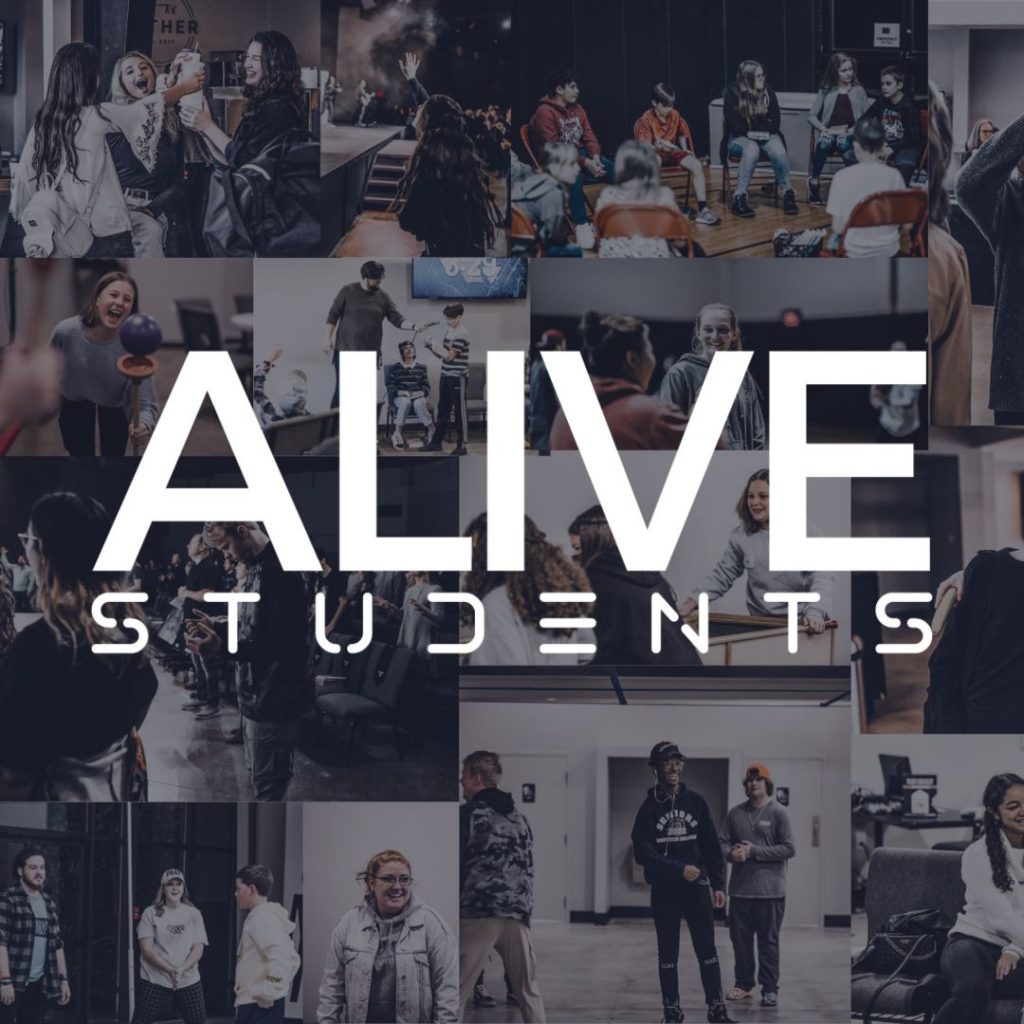 6/7 (6th & 7th Graders)
SUNDAY 9:00AM
CONNECT IN A SMALL GROUP
Alive Students small groups meet Wednesdays.

i'm interested in alive students small groups
Follow Alive Students on Instagram to stay up to date with everything related to Alive Students and for additional opportunities to engage and connect throughout the week.