---
Alive Church serves around the world through strategic partnerships.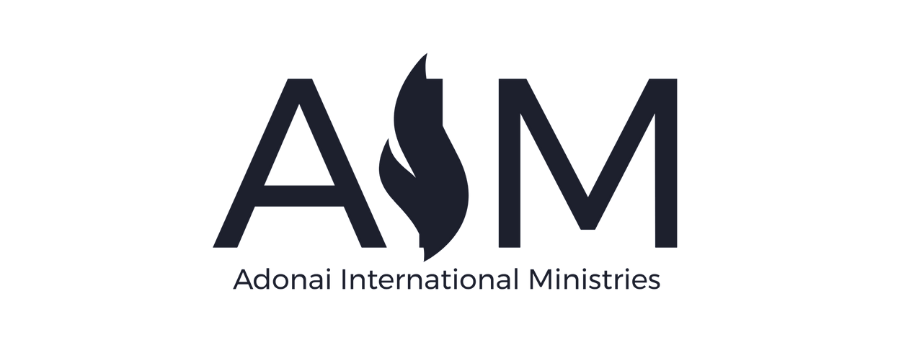 adonai international ministries
duane & Leslie ficker
guatemala
Medical Clinics
Prayer & Worship
Help With Agriculture
Aviation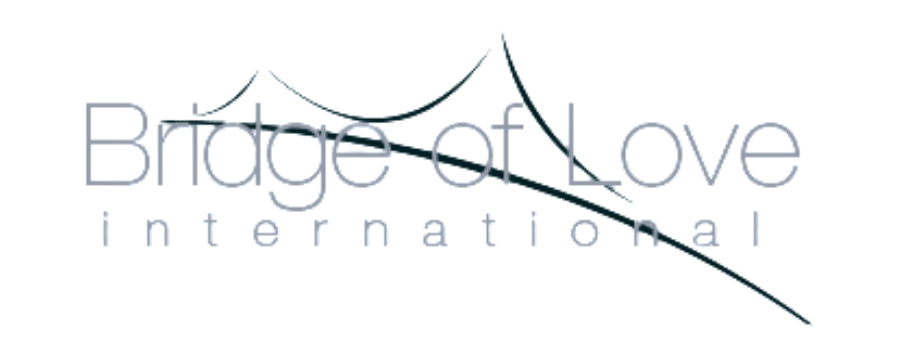 bridge of love international
Evangelism
Orphanage Outreach
Developing Leaders
Ministering to Lepers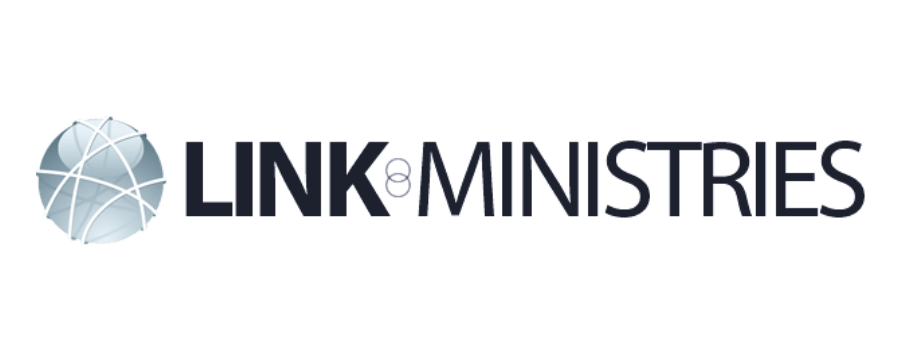 Phil & Linda Stern
India • Guatemala • Bulgaria • Mexico
Feeding Programs
Evangelism
Leper Outreach
Developing Leaders & Pastors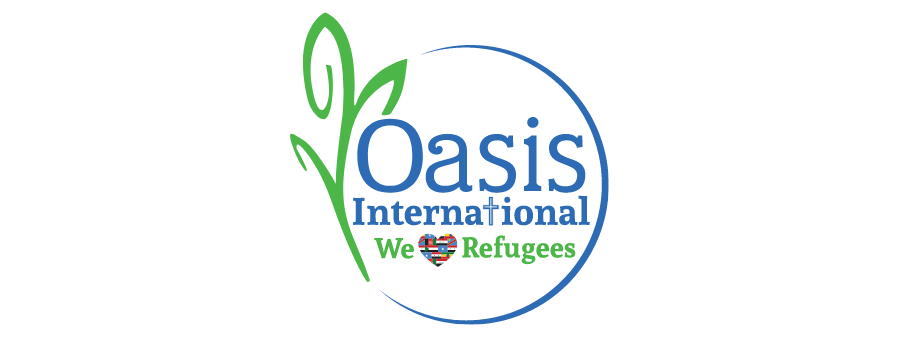 mark & Joani akers
st. louis, mo
Minister to Refugees:
Education
Evangelism
Community Events
Furniture & Clothing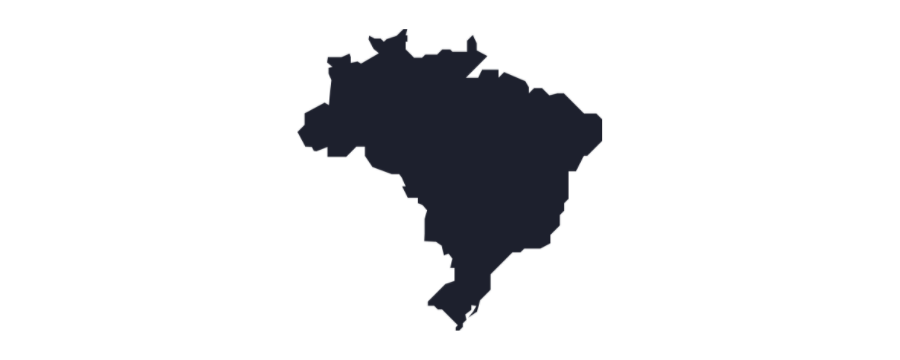 jason & Kristyna SChuring
Minister to Indigenous People:
Education
Evangelism
Bible Translation
Developing Leaders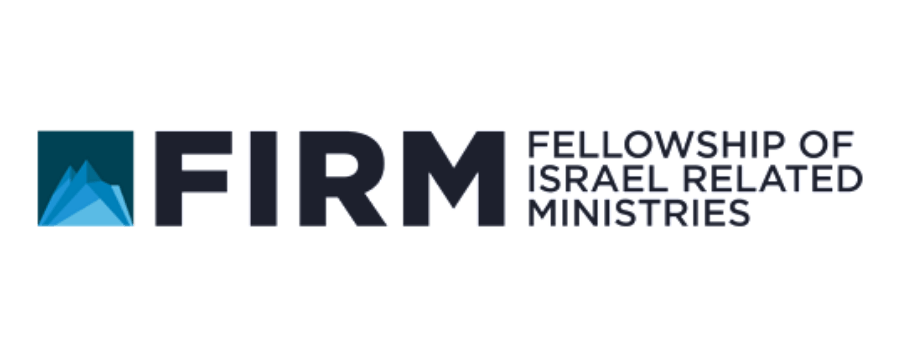 Evangelism
Israeli Outreach
Education
Stewarding Financial Gifts to Christian Churches in Israel
Orphanage Outreach
Education
Evangelism
Developing Leaders
---
FUTURE short-term mission trips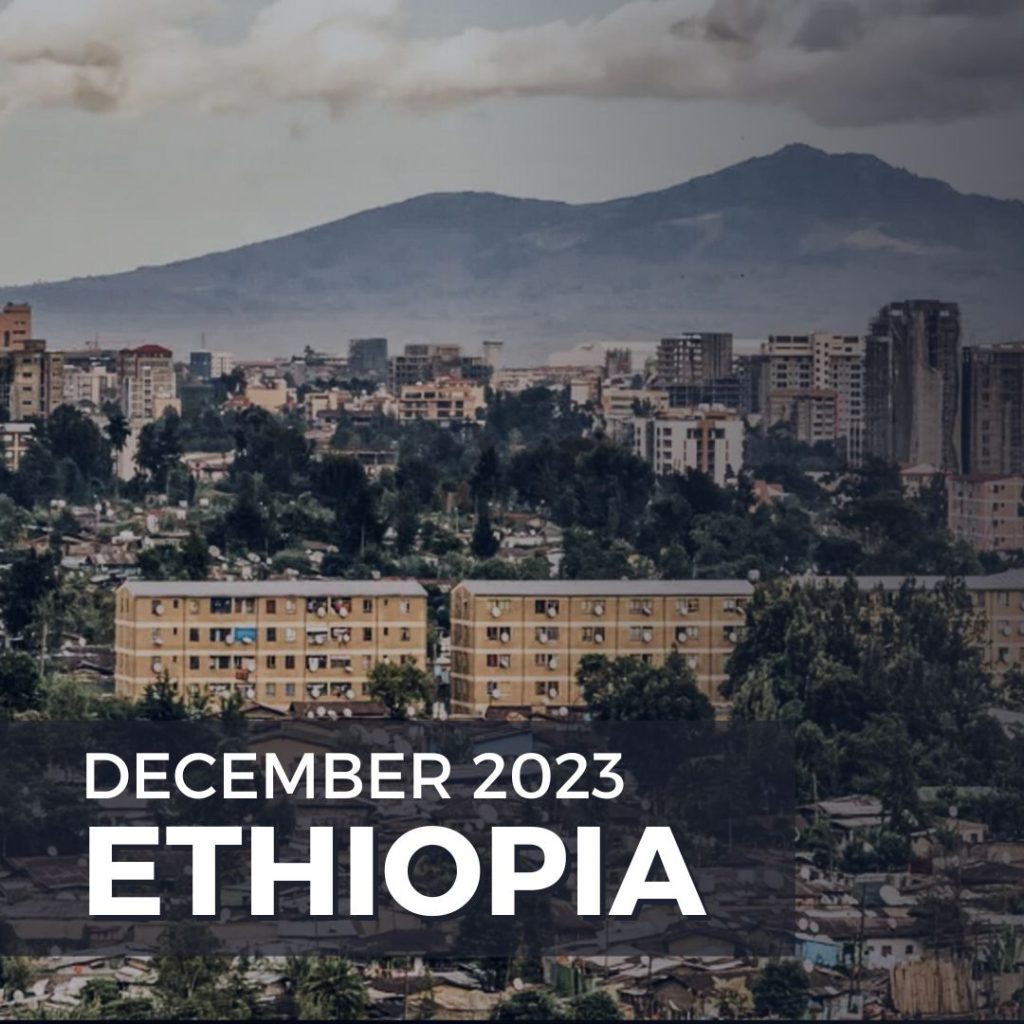 In partnership with One Child, this team will serve the kids and staff at a One Child Hope Center.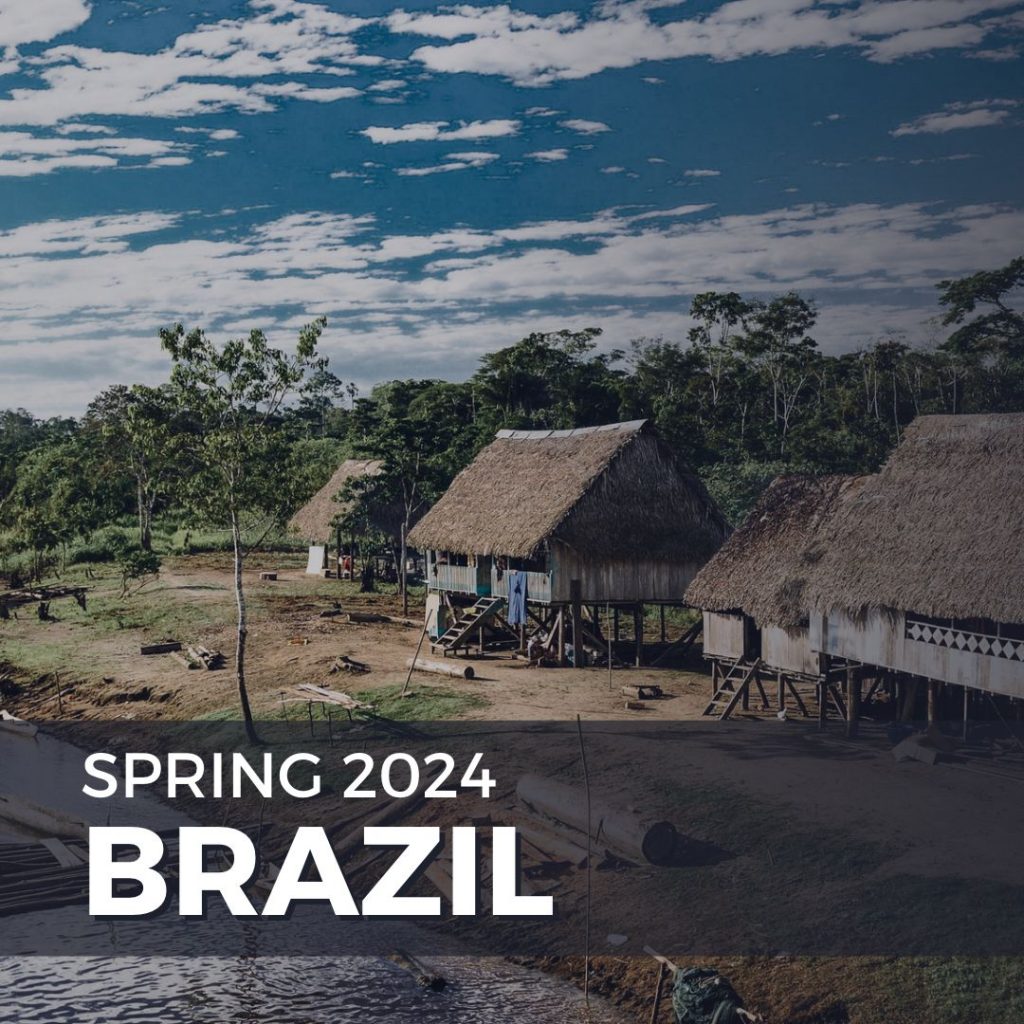 This team will assist with various construction needs of our Global partners in Brazil. manila, philippines and the surrounding areas
Through our launch and support of multiple campuses, we are helping some of the most difficult communities learn about Jesus, find hope, and live fully alive.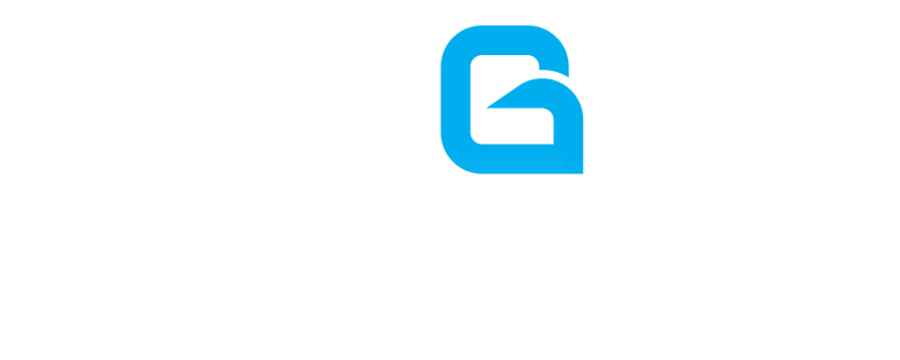 st. brides correctional center • chesapeake, va
Alive Church partners with God Behind Bars to transform the lives of prison inmates and their families with a unique three-step approach that focuses on physical, spiritual, and relational needs.

Our goal is to make a difference in the lives of children so that as many as possible will live fully alive. We desire to sponsor enough kids in specific communities of Ethiopia and Jordan to see people and communities changed by our partnership.
We plan to take trips, as a church, to these locations to see those we sponsor, help their local efforts, and personally experience the difference it makes.
Learn More about one child sponsorship Convoy of Hope is a faith-based, nonprofit organization with a driving passion to feed the world through children's feeding initiatives, community outreach, and disaster response.