Find answers to the questions you have about life, faith, and God to inspire you toward a deeper life of faith while connecting with others along the same journey.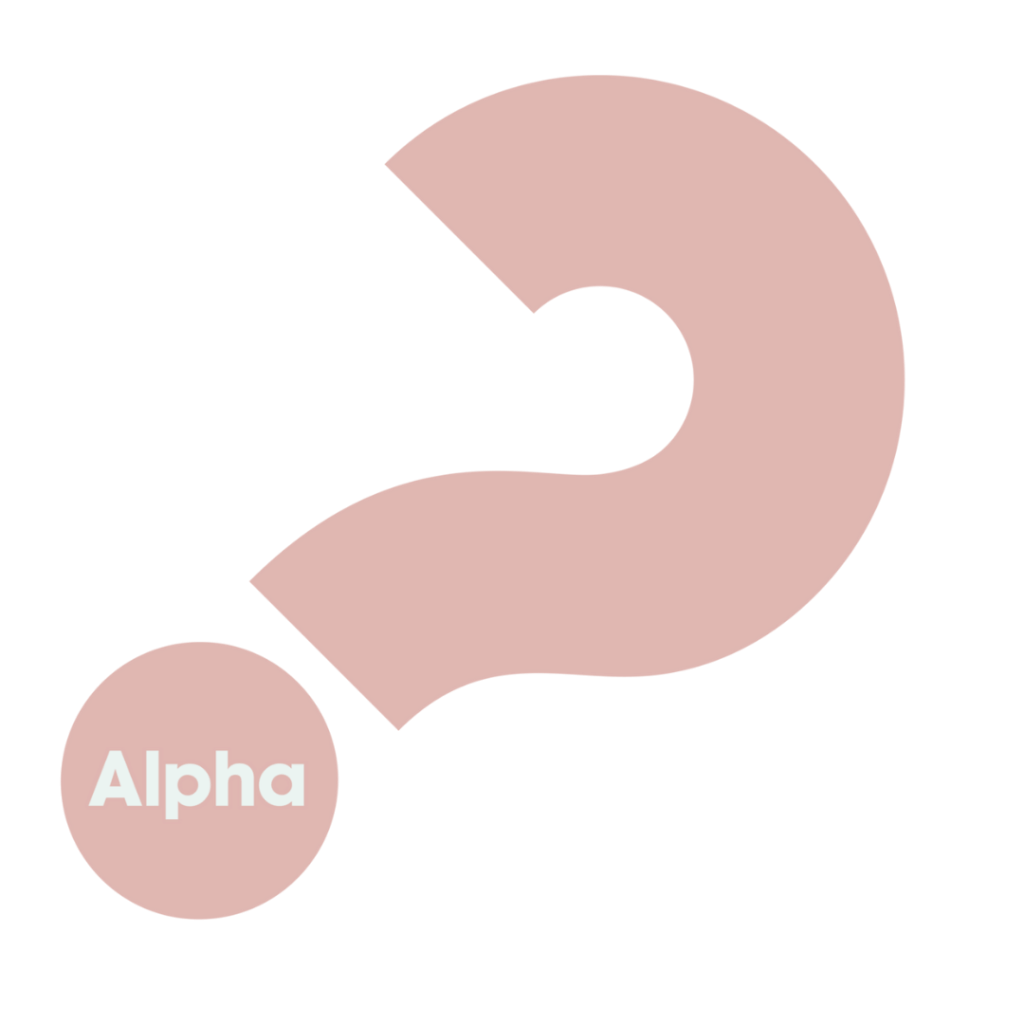 what is alpha?
Alpha is a series of sessions exploring the Christian faith, typically run over eight weeks. Each session looks at a different question around faith and is designed to create conversation. Everyone is welcome!
what to expect
Each week you can expect to hear short talks designed to engage and inspire conversation. You will have time to ask questions, say what you think, and connect with a small group of others in an informal and fun environment.